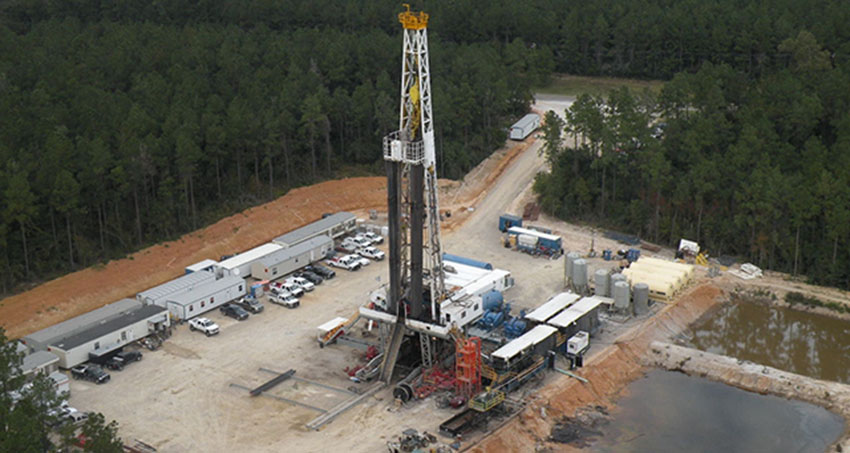 Overview
When drilling oil and gas wells, you need a solid foundation. Signa has full-cycle experience in all areas of the oilfield, which helps in managing rigsite construction. We save you time and money while eliminating the headache of managing the job yourself. Signa doesn't sell tools, machinery, equipment, or materials, so our work is 100% unbiased. Our services can help operators that don't have in-house construction departments, or have an overloaded staff. By using Signa on a contract basis, you also avoid the ongoing fixed cost of full-time construction employees.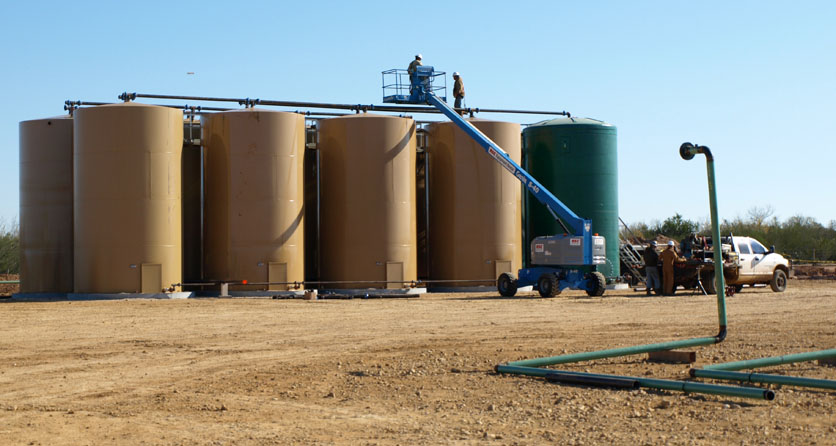 Project Management
No matter how complex the project, getting your site ready for spud is imperative. Signa preps your location to reduce onsite risks and stay within the AFE. We collect bids and present them to you with recommendations. We secure your construction permits and eliminate bottlenecks that might postpone spud. We ensure proper shaping and leveling and analyze soil composition to determine if the ground offers proper support for your rig. Once underway, we manage all field construction, including QA/QC inspections, environmental & reclamation services, surface impact, water drainage, and storage facilities for topsoil & cuttings.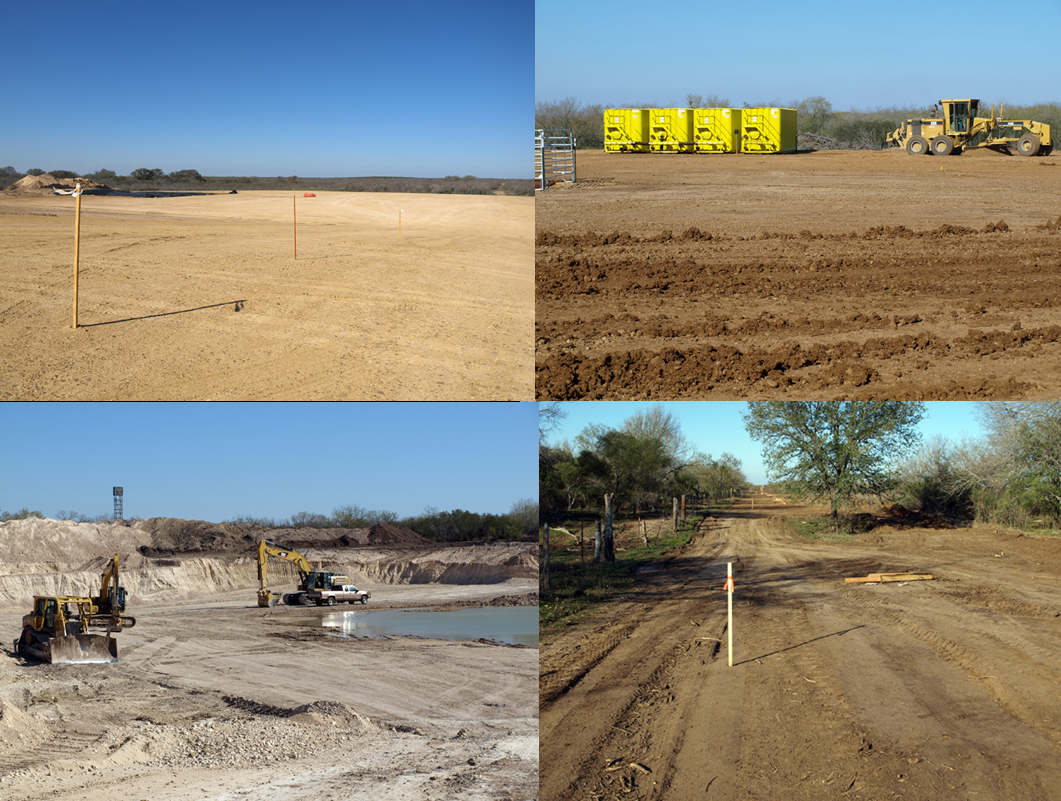 Rigsite Construction Management
Starting with a level surface is key. To make sure you're square, Signa manages the entire construction of your rig site. We handle the clearing, leveling, and grading for pads, and set up access roads and bridges. If you need creek crossings or road crossings, we ensure they're constructed properly. We blaze the trail for location roads and pads for your rig. We have years of experience in environmentally sensitive areas. We obtain the required environmental permits and erosion avoidance details. We specialize in downsizing the drilling location and reclamation (acreage, topsoil, or re-seeding). We work regularly with the BLM and Forestry Service for a green location.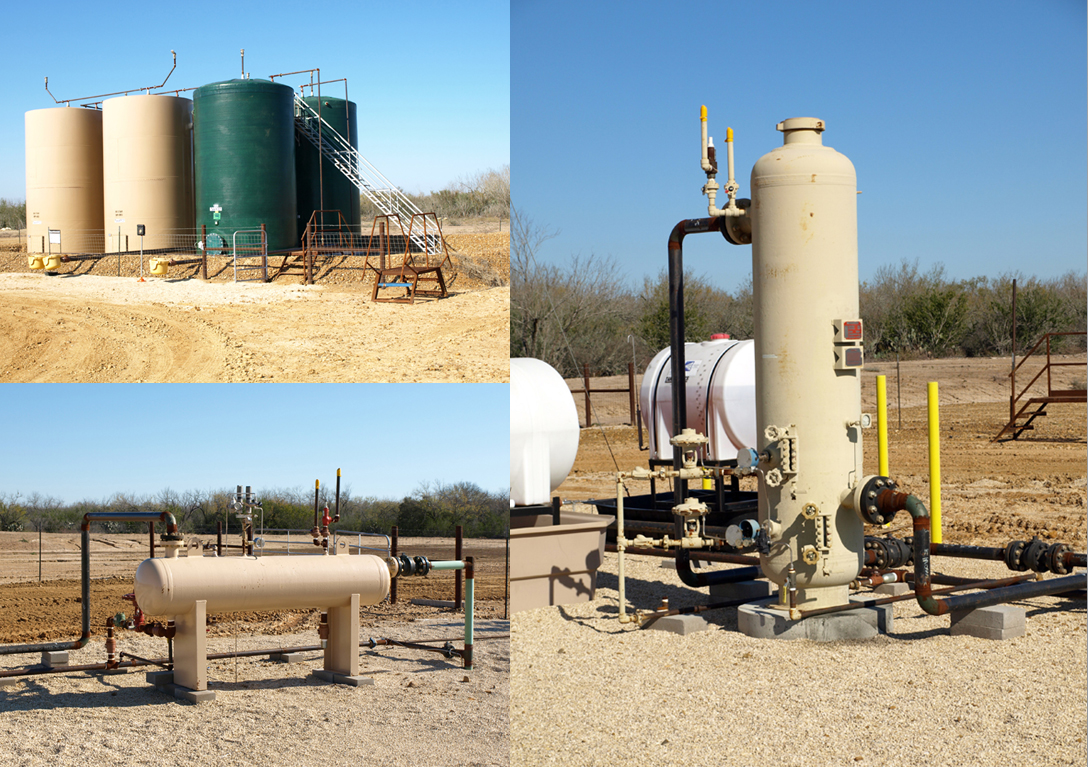 Facilities Construction Management
Signa's rigsite crew constructs your gathering units and gets your product flowing. Our crew sets up your compressors and manages settings for batteries, heaters, and separators. We oversee production layout, separation & metering facilities, sweetening plants, compression/LACT units, pipeline tie-ins (flammable or non-flammable), and river and road crossings. We also collect & maintain data for "as-builts." We can add amenities to the land, like re-designing the water-frac pits into fishing ponds, or developing solar-powered wells to automatically water livestock.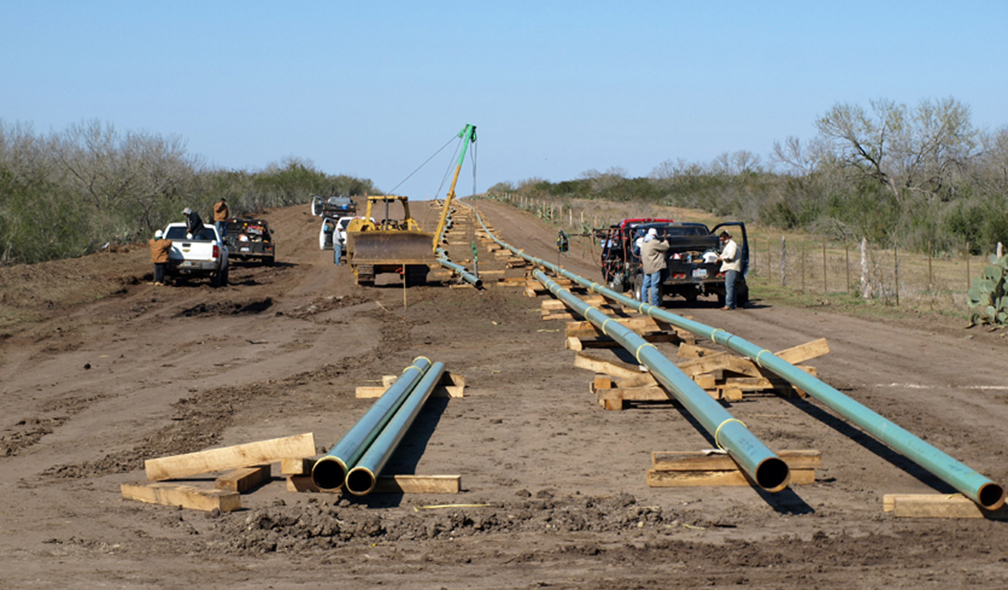 Field Pipeline Construction Management
No matter what size pipeline you're planning to use, we'll make it happen – from 2" to 36". We also understand each location is different. Our crew assesses your lease and develops plans to ensure landowners have easy access to their property. We lay eyes on existing pipe before digging near gas mains and use line locators to alert crews. We clear land for impromptu pipe yards to store casing, drillpipe, or flex pipe until it's needed at the drill site. We also do pipeline tie-ins (Hot or Not), and collect & maintain data for "as-builts."