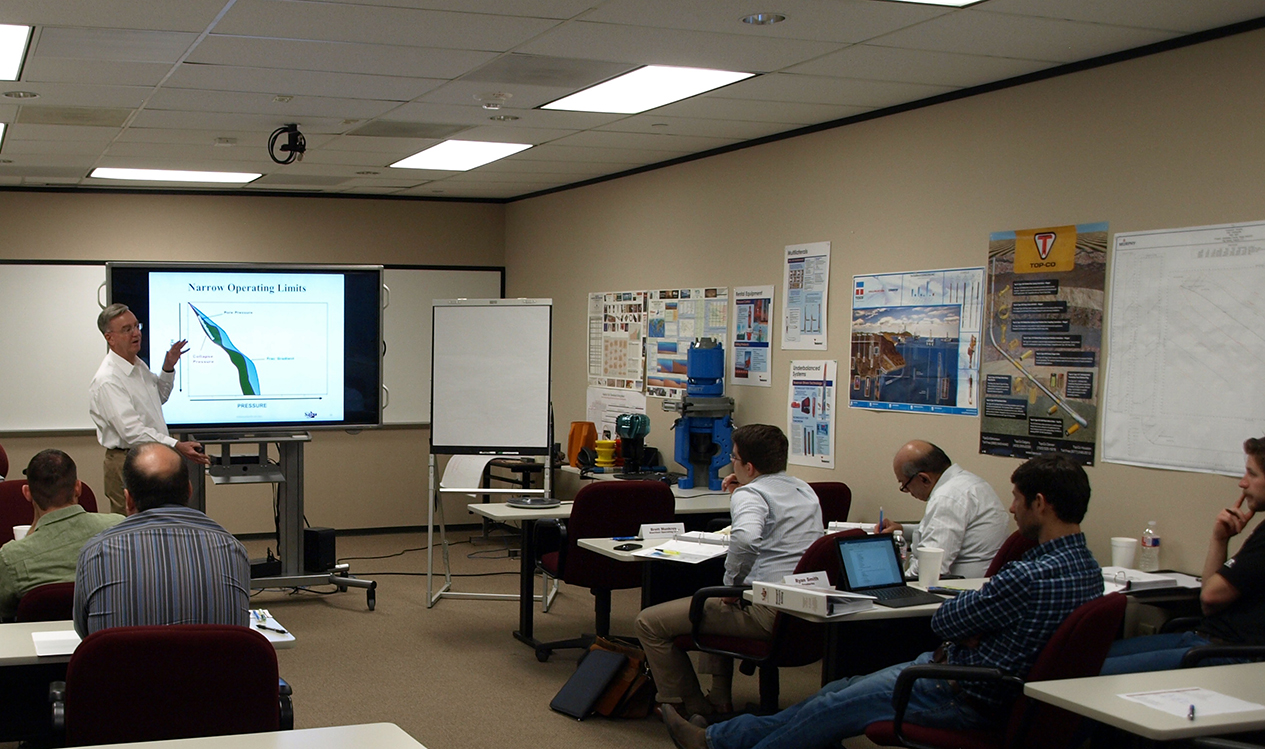 Overview
Training can dramatically shorten the learning curve for your employees, but you need instructors with real-world experience. Signa is a leading provider of oil and gas training, including monthly classes at our Houston office and custom training around the globe. Custom schools can be designed to fit your specific needs in addition to the structured curriculum. Scope of training depends on which school is being provided. Training times range from several days to two weeks. For projects where Signa has developed engineering, design or operations plans, we provide tailor-made "hands-on" training for all essential client personnel.

MPD Courses
MPD is a proven technique used to mitigate serious downhole problems like kick/loss scenarios, lost circulation, or extremely narrow pore pressure/frac gradient windows. If you're designing an MPD well, or applying it in the field, your personnel need to understand their roles. Since 2004, Signa's MPD training class has taught the industry proper MPD application. Our instructors use actual case histories to encourage problem-solving. Classes are 4½ days, designed for both engineers and operations personnel. Topics include: Candidate identification and selection, planning and design, advanced hydraulic design, hole cleaning and cuttings transport, required equipment, MPD variations including "MudCap," hands-on exercises using Signa's hydraulic simulation software, six-month license for our software, pore pressures & frac gradients, chokes, separators and other surface equipment, MPD technique selection, fluid selection, connections and tripping, and MPD completions.

Horizontal & Extended Reach Courses
Horizontal drilling can offer significant benefits over vertical wells, like increasing drainage area and connecting virgin fractures, but the technique is much more complex. If you're considering a directional project, Signa can shorten the learning curve for your personnel. Signa's ERD training course takes you through the entire directional process, giving you a detailed understanding of ERD philosophy and techniques. Topics include: torque and drag (to determine if your rig equipment can get you to TD), top drive and drawworks requirements, hole cleaning, stuck pipe prevention, eliminating packoffs, reducing buckling, tripping pipe, getting casing to bottom, preventing excessive overpull on the drillpipe, minimizing backreaming, and how a straighter well path can mean fewer turns, reduced drill time, and reduction of dogleg severity.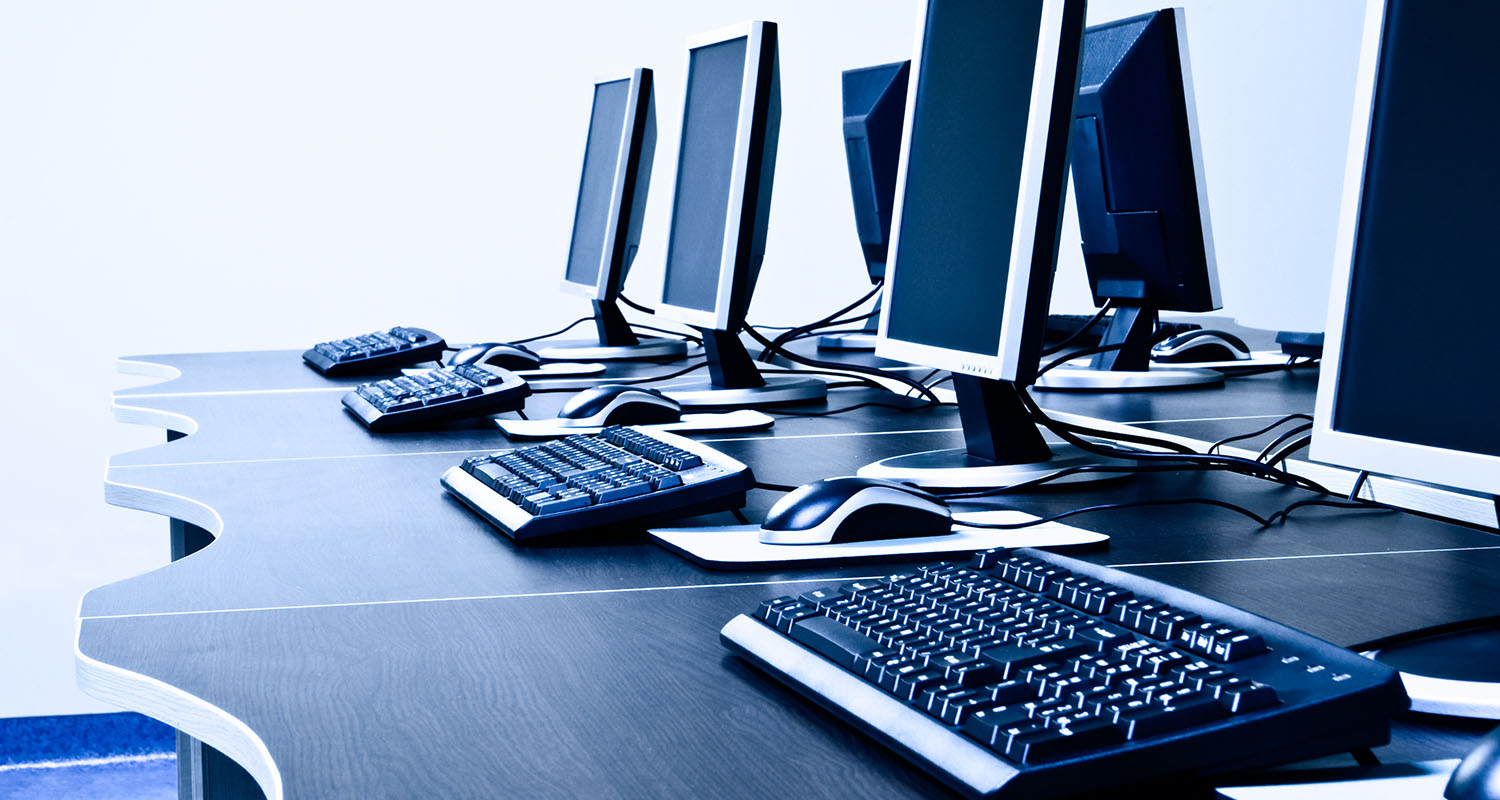 Hydraulics Modeling Courses
Creating your own hydraulic design can be a formidable project. Will your mud pumps get you to TD with sufficient flow rate and pressure? If not, what can you do to make it work? Signa's modeling course teaches you the hydraulic parameters necessary to get you safely and efficiently to TD. If you've already purchased one of Signa's proprietary softwares (SEEDS, ERDS, or HUBS), we provide technical training courses for any technical questions you have. Topics include: Determining friction pressure (drillstring and annulus), flow rates, viscosities, cuttings removal, avoiding lost circulation and overpressure, modifying drillpipe size and hole sizes, mud weights, mud viscosities, mud type, flow rates, and pressure regimes. A Signa software specialist is available by telephone or face-to-face consult in our Houston offices.

Wellsite Foreman Intern Training Program
Signa's WFIT program does all the groundwork to provide operators with qualified company men. Signa hand-selects and trains groups of optimal candidates, and then evaluates and tests them throughout the program. The finished product is a group of custom-trained company men that can revitalize your drilling campaigns and make your projects safer. The WFIT program provides a candidate who has the necessary technical, management, leadership, and safety skillsets for a position as a drilling or completions leader at your wellsite. The course establishes core disciplines and eliminates bad habits that are commonplace throughout the industry. Over the 8-month program, WFIT interns attend 1-week classroom exercises followed by 2-week hitches at the operator's rigsite. Final exams ensure only top interns are placed.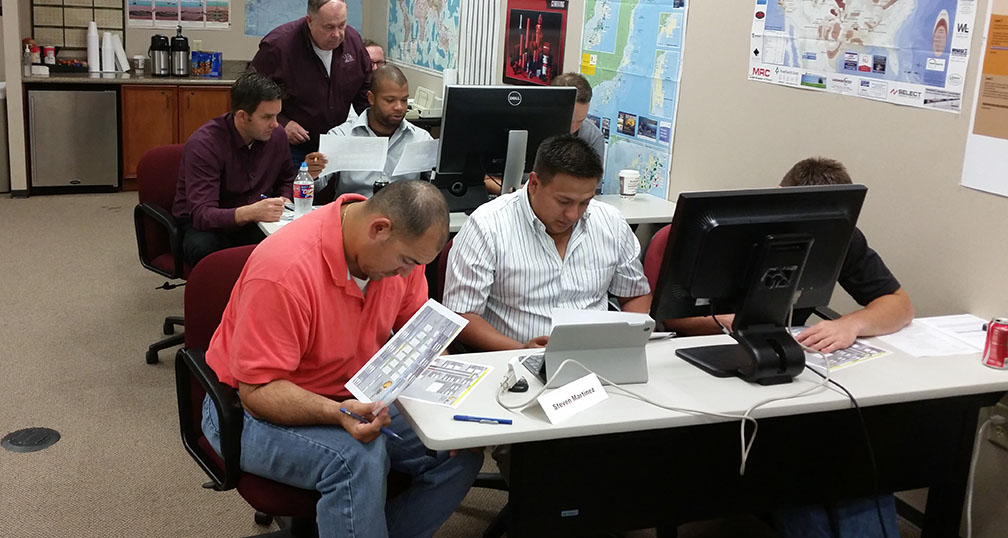 Continuing Education Courses
Certifications in the energy industry usually require continuing education credits to maintain accreditation. Signa's training classes at our Houston offices qualify as "continuing education" hours and satisfy requirements set by the Texas Board of Professional Engineers.

Custom Training Development
In addition to engineering leading-edge technology solutions, Signa provides petroleum training around the globe for major & small operators, independents, and service companies. Our schools are custom-designed so your specific topics are covered in addition to the structured curriculum. Instructors are engineers and specialists with tested field and design experience. Scope of training can be tailored to meet your exact needs, no matter how basic or how technical. Training times range from several days to two weeks. In addition, for projects where Signa has developed engineering designs or operations plans, we provide custom "hands-on" training for all essential rig personnel.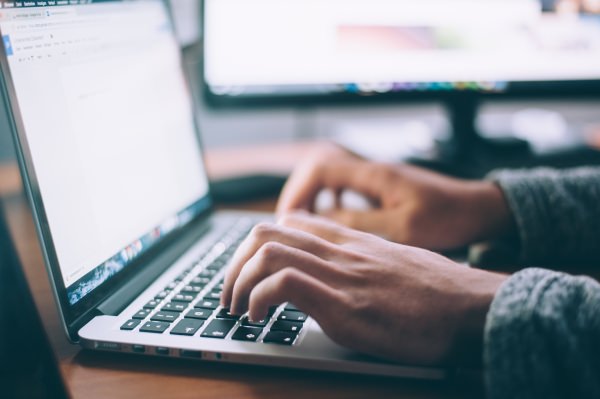 Multiphase Variation of MPD (6-hour) Micro-conference
Drilling personnel responsible for multiphase MPD will benefit from this 6-hour micro-conference, which explains why, when, and where multiphase fluids are useful. Topics include defining the MPD envelope, multiphase candidate selection process, surface equipment specifications and configurations for pumping, fluid handling, piping, safety equipment, and choke manifold, and how hole cleaning and cuttings transport are affected by multiphase fluids. Techniques are also given for safely handling specific well conditions when using multiphase fluids.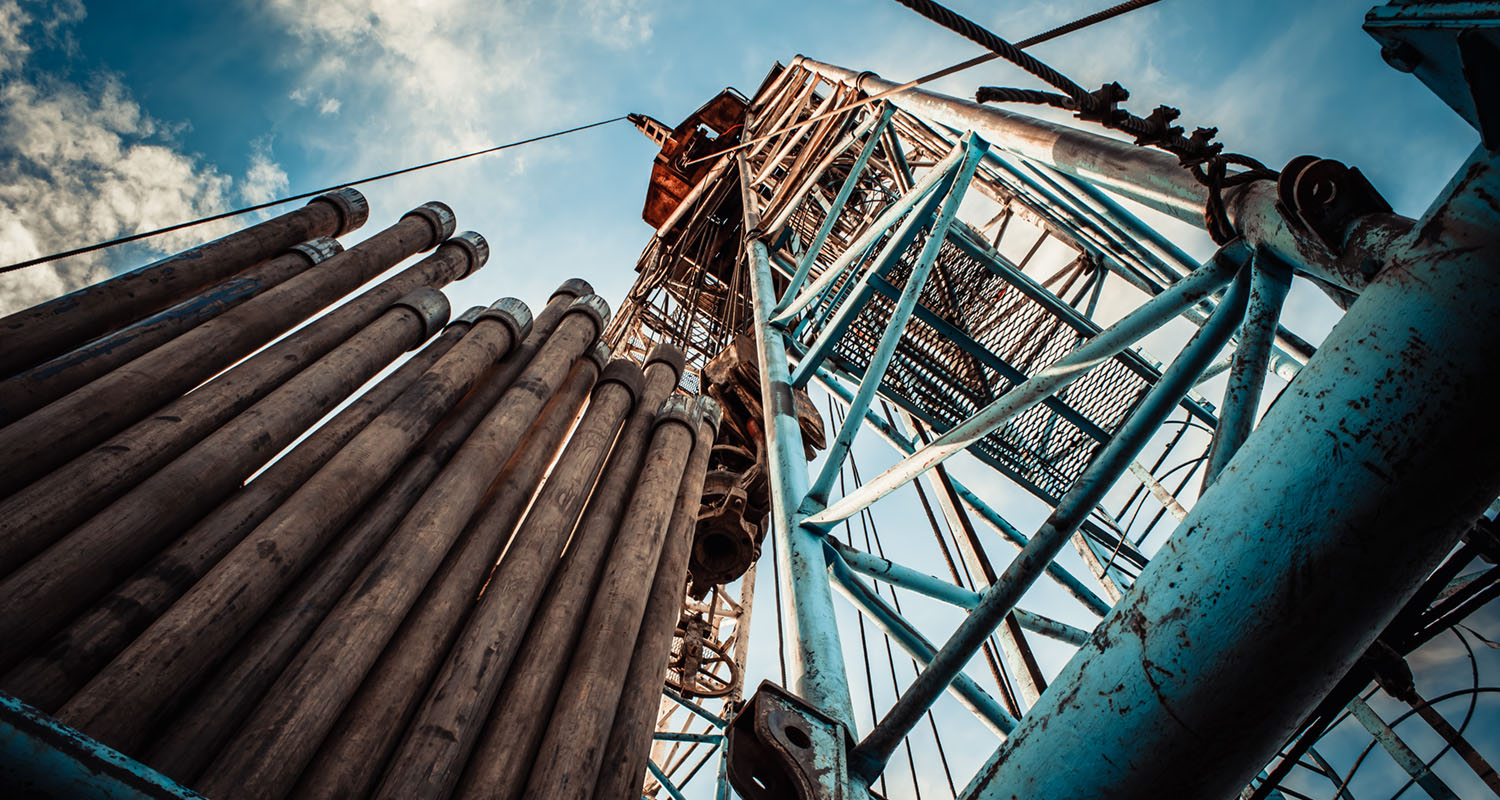 Avoiding Train Wrecks: Point of Constant Pressure (formerly known as CBHP MPD) - (6-hour) Micro-conference: June 20, 2019
Some operators have successfully used CBHP MPD in forgiving formations (such as the Eagle Ford), providing what may be a false sense of security regarding MPD application. However, subsequent attempts to transition to drilling in less forgiving environments, such as high-pressure, high-temperature (HTHP) environments, has resulted in unmitigated failure of the MPD technique. This 6-hour micro-conference gives tips on how to use Point of Constant Pressure (PoCP) to safely drill challenging downhole environments.