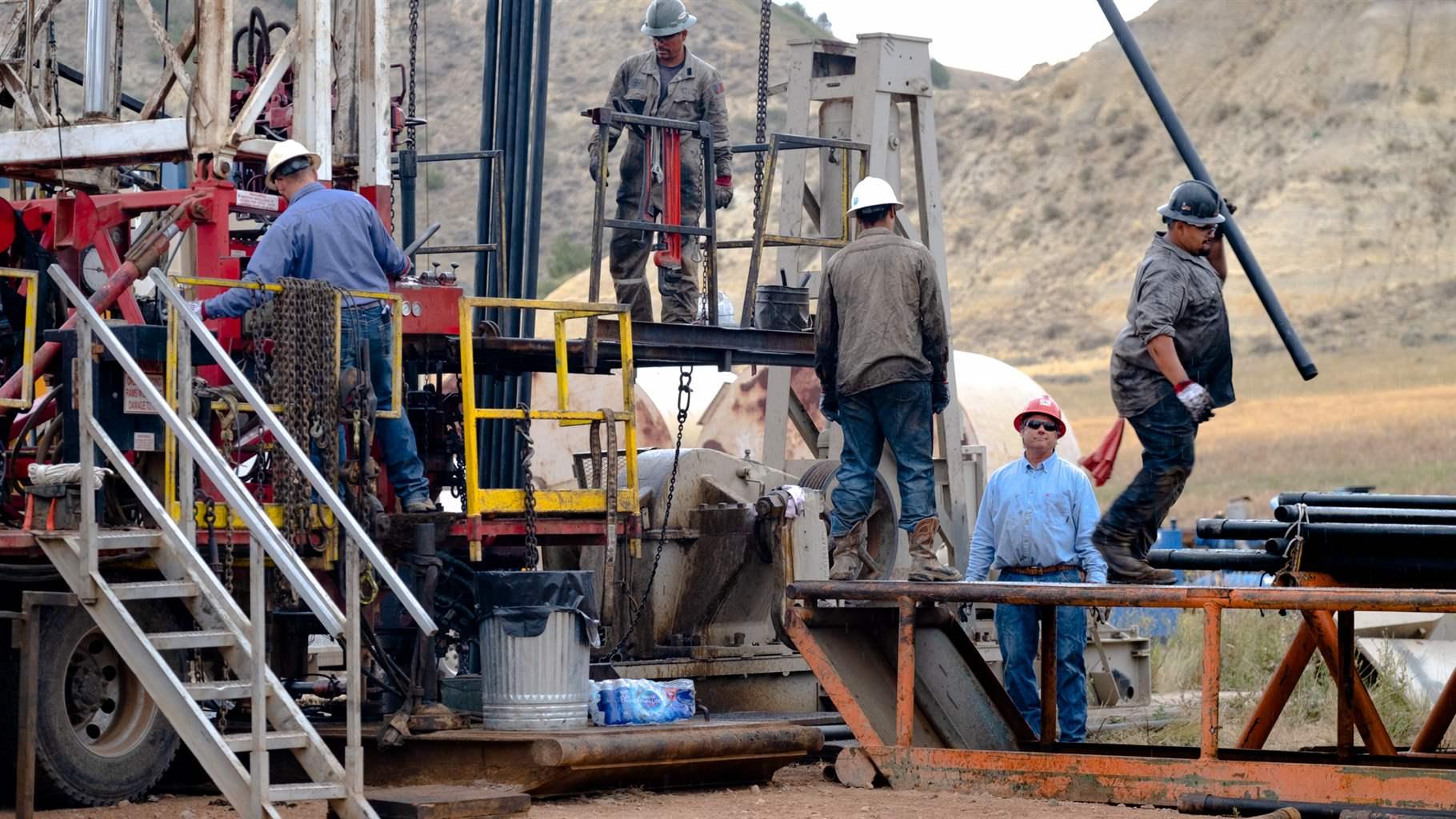 As a registered professional engineering company, Signa handles P&A engineering and design, as well as project management of the entire P&A process. We handle plugging & abandoning wells, facilities, flowlines, and pipelines. We reclaim sites to our customer's specifications and can answer your environmental questions about abandoned pipelines that haven't been properly purged and deactivated.  Whether one well or 500 P&As, we can be your one-stop shop.
Environmental, social, and corporate governance
Signa can support your ESG efforts. We will track your emissions reduction and labor usage, and determine strategies to provide options of performing P&A's with electrified rigs to significantly lower greenhouse gas (GHG) emissions and reduce the carbon footprint.
We specialize in evaluation of site reclamations such as replacement of topsoil and native vegetation, along with repurposing of P&A candidate wells. We can also determine strategies for State-owned P&A candidate wells for atmospheric CO2 injection and associated displaced production of oil and gas.
Expert witness and litigation support services are also available for any cases involving P&A.
Qualifications:
30 years of downhole well intervention including drilling, completion, workovers, and P&A
Registered professional engineering company
Engineered P&A solutions
Engineering and field staff dedicated to P&A
Economical and repeatable performance
Capability to accomplish hundreds of P&A jobs per year