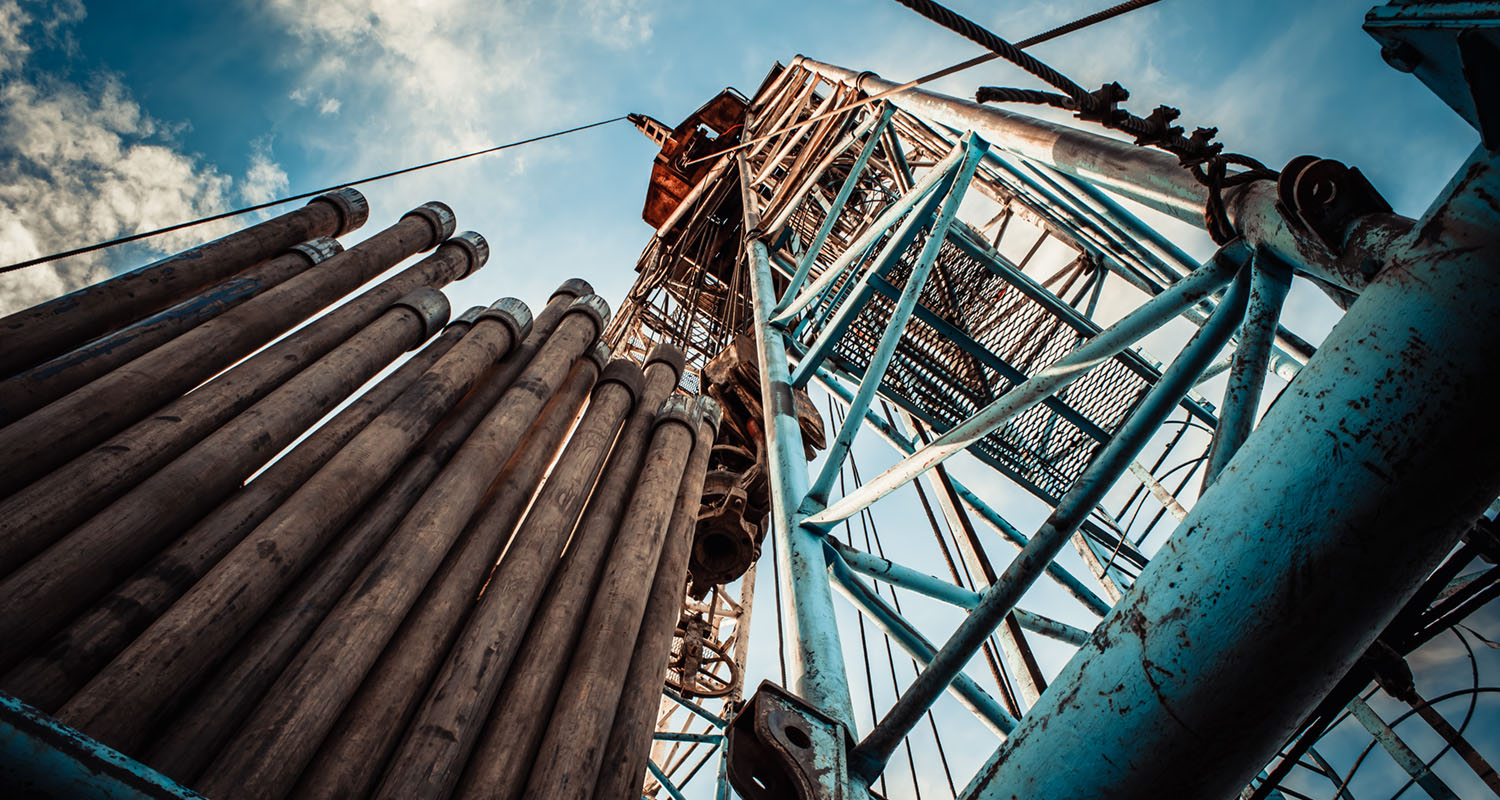 Since 1992, Signa has served the oil and gas industry as a registered professional engineering firm. We engineer full-cycle solutions for all upstream disciplines, including drilling, design, and operation of all types of wells, including Managed Pressure Drilling (MPD), UnderBalanced Drilling (UBD), MudCap Drilling, and Casing Drilling, as well as conventional wells. We also provide plugging & abandonment, workover, production, and reservoir services, horizontal/multilateral drilling, and surface equipment design.
Drilling (Onshore & Offshore)
Signa develops drilling programs specific to your location and downhole parameters. All project phases can be addressed, including: permitting, pressure profiles, directional plans, fluid program, scheduling, costs, cement, and surface equipment layout. Whether you're drilling a shallow shale well or a deep horizontal into a sour formation, we provide a blueprint to get you to TD.
Third Party Review & Certification
Signa's registered professional engineers use StressCheck™ software to ensure your plans are compliant with current regulations. We can provide insight into your current casing design by recommending alterations for compliance and safety. All parameters are checked, including: burst, collapse, axial, triaxial, H2S, CO2, buckling, thermal effects, casing wear, and existing tubular issues. All designs are consistent with API Bulletin 5C3, ISO/TR 10400 and ISO13679 (now required by BOEMRE).
Rigsite Construction
Signa manages the entire construction of your rig site, facilities, and pipelines. We handle the clearing, leveling, and grading for pads, and set up access roads and bridges. If you need creek crossings or road crossings, we ensure they're constructed properly. We obtain the required environmental permits and erosion avoidance details. We specialize in downsizing the drilling location and reclamation (acreage, topsoil, or re-seeding). We work with the BLM and Forestry Service for a green location. We can secure your construction permits and eliminate bottlenecks that might postpone spud. Once underway, we manage all field construction, including QA/QC inspections, environmental & reclamation services, surface impact, water drainage, and storage facilities for topsoil & cuttings.
Hydraulic Simulators
Signa's hydraulic drilling simulators allow you to design the optimal hydraulics plan for your well. The easy-to-use interface can be used for onshore/offshore, vertical or horizontal, conventional or unconventional (UBD, MPD, HTHP) wells. Our models allow design for directional and extended reach wells, and include anti-collision modeling for your multi-well pads. All Signa softwares are compatible with either onshore or offshore rigs since they account for air gap and negative temperature gradient in the ocean.
Training
Signa has provided oil and gas training around the globe for MPD, UBD, horizontal drilling, and hydraulics modeling. Custom schools can be designed to fit your specific needs in addition to our structured curriculum. Scope of training depends on which school is being provided. Training times range from several days to two weeks. For projects where Signa has developed engineering, design or operations plans, we provide tailor-made "hands-on" training for all essential client personnel.
Wellsite Advisors
Since 1992, Signa has provided Wellsite Advisors to provide quick, reliable assistance at your location. Our advisors help you manage risk while eliminating the need for a full-time employee.  Our specialties include drilling, workover, completions, plug & abandonment, and unconventional applications (HTHP, MPD, MudCap Drilling, and UBD).