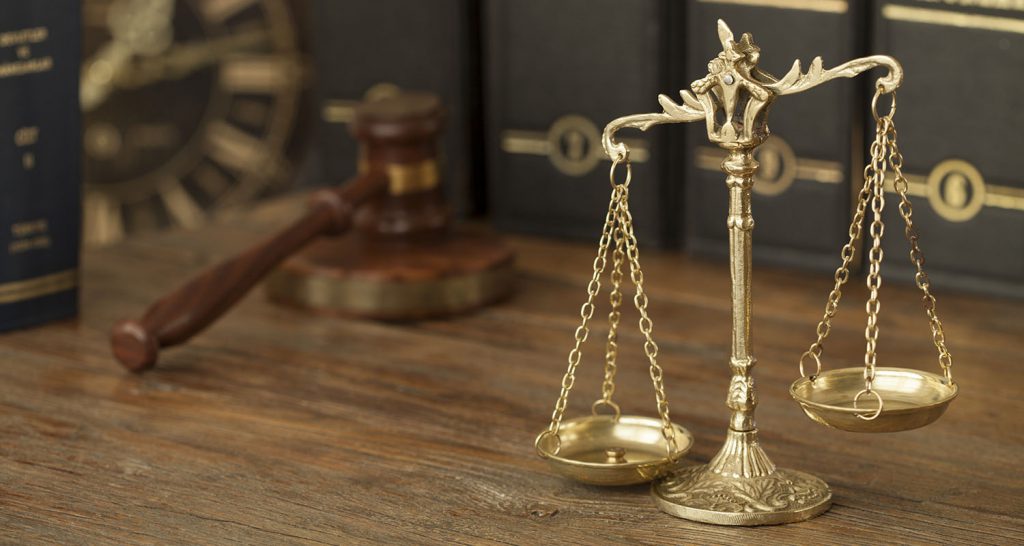 Overview
When an incident occurs in the oilfield, it can impact many lives – physically and financially. The litigation process typically tries to resolve multiple issues: What happened, why did it happen, and who is ultimately responsible? To answer these questions, you need an expert familiar with the many disciplines of oilfield life. Signa provides professional Petroleum Engineers who have served as expert witnesses in dozens of onshore and offshore litigation cases. Our experts represent both Plaintiffs and Defendants for both surface and downhole cases. We investigate wellsite incidents, equipment failures, drilling issues, workover and well intervention mishaps, plugging and abandonment problems, contract evaluation, and problems with producers, injectors and disposal wells. Our expert witnesses provide testimony for their opinions in deposition and trial. Our references and case histories are available by request.

Casing Failures
Tubulars are the lifeline between your downhole resources and the surface. When casing or production strings are mishandled in the field, that lifeline can be severed. Other times, an improperly-drilled well can lead to premature parting. Or, if the tubulars weren't manufactured up to spec, they can fail despite proper care. Signa engineers analyze the root cause behind casing failures, and then explain the fine details in an easy-to-understand report. A root cause analysis (RCA) might show that drilling issues contributed to the failure. Likewise, a casing failure analysis might expose issues with metallurgy. We spell out the details of the failure in a concise, easy-to-understand report. Our expert witnesses also provide testimony for their opinions in deposition and trial.
Signa has been represented both plaintiffs and defendants for numerous recent failures of P-110 grade casing and connections. Some were due to manufacturing issues; however, our experts have shown that [...]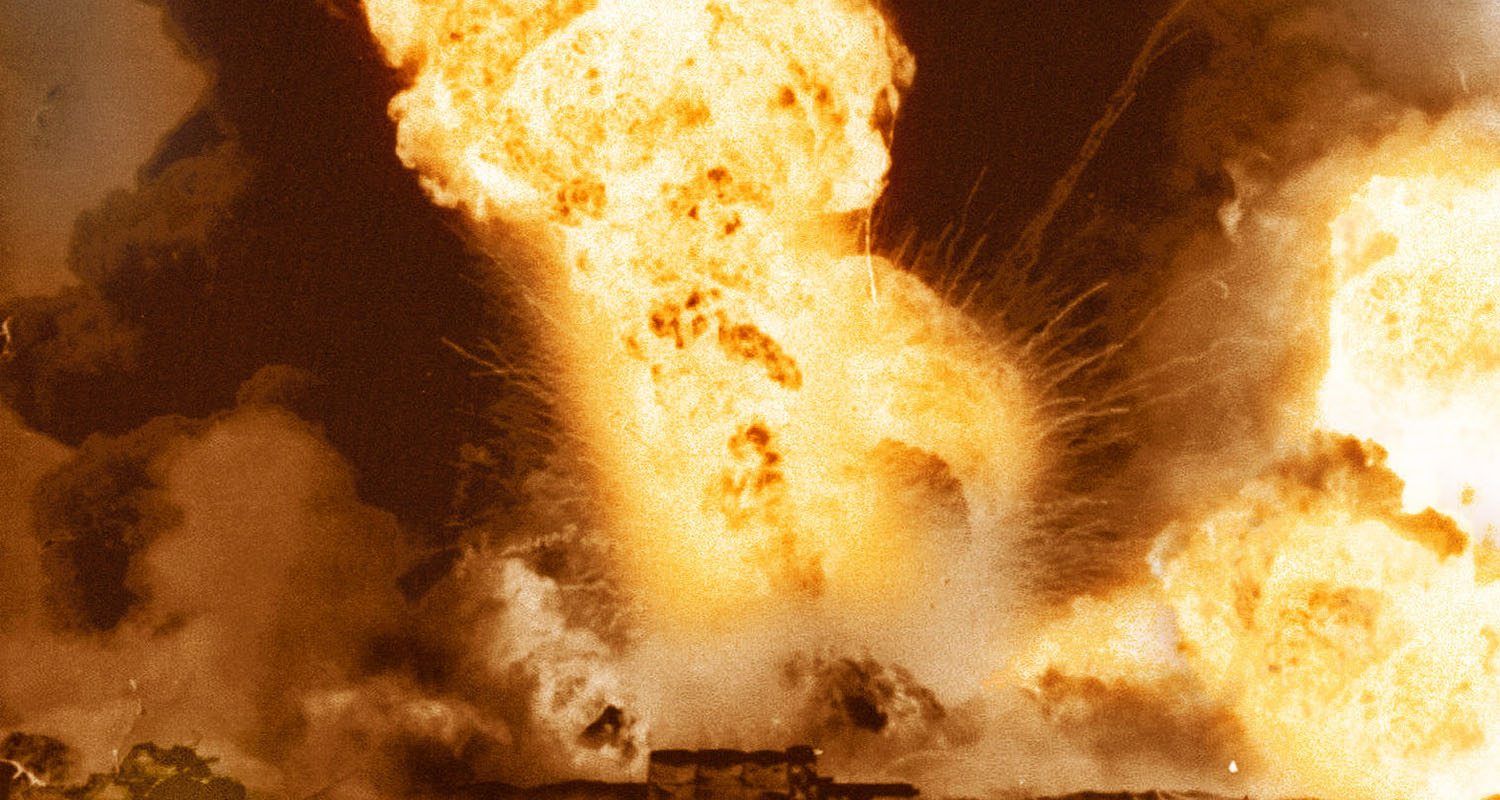 Equipment Failures
Understanding oilfield equipment can be difficult, especially for those who haven't operated any (or even seen it). Explaining how these tools work is vital for gaining an edge in the depositional and trial phases of a lawsuit. Since 1992, Signa engineers have designed the layouts for leading-edge technology, and operated equipment on location, around the globe. This experience allows our experts to describe equipment failures to stakeholders when something goes wrong. We spell out the details of wellsite incidents (such as blowouts, well control incidents, explosions, or fires) in a concise, easy-to-understand report. We utilize elementary graphics to tell the entire story. If you need to explain the cause of a loss of well, we can show how it happened. If you need equipment failure analysis or damage determination, we can help. Our experience with field operations also allows us to opine on roles and responsibilities of all wellsite personnel. Our expert witnesses also provide testimony for their opinions in deposition and trial.
Signa testified for a case in which a blowout preventer (BOP) stack element failed during Managed Pressure Drilling (MPD), causing extensive property damage and injuries. Signa testified as to the [...]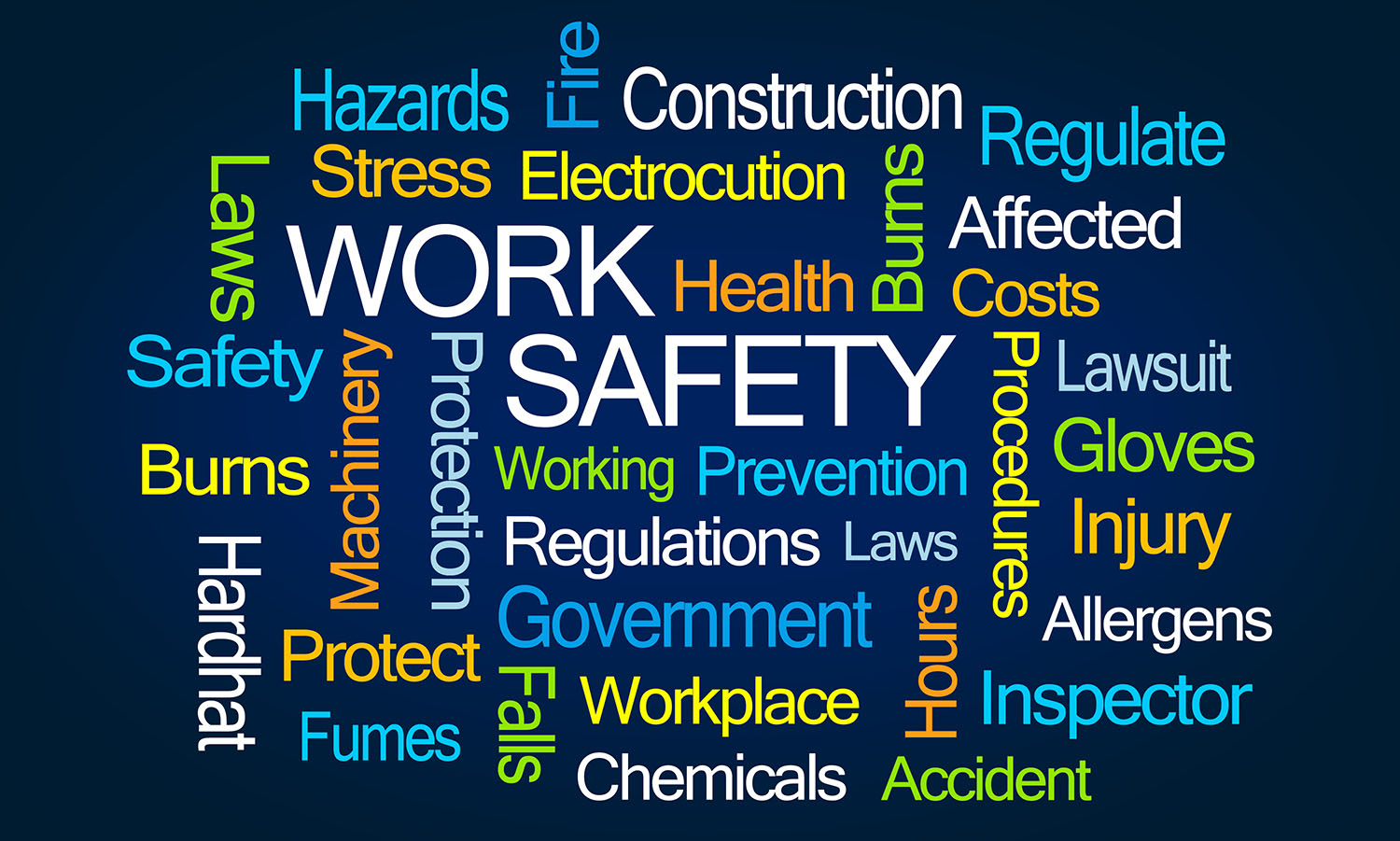 Personal Injury
The energy industry is composed of many moving parts. So when a worker's health is compromised during an oilfield operation, it's important to tell the entire story. You need to explain the details in a clear, concise manner to ensure a fair and honest judgment. Signa engineers determine the root cause that led to the death or injury, and then explain everything in an easy-to-understand report. Our expert witnesses provide testimony for their opinions in deposition and trial.
Our team represented a client in the Macondo blowout that occurred in the Gulf of Mexico in 2008. Signa was deposed and our client was dismissed as a defendant. Signa [...]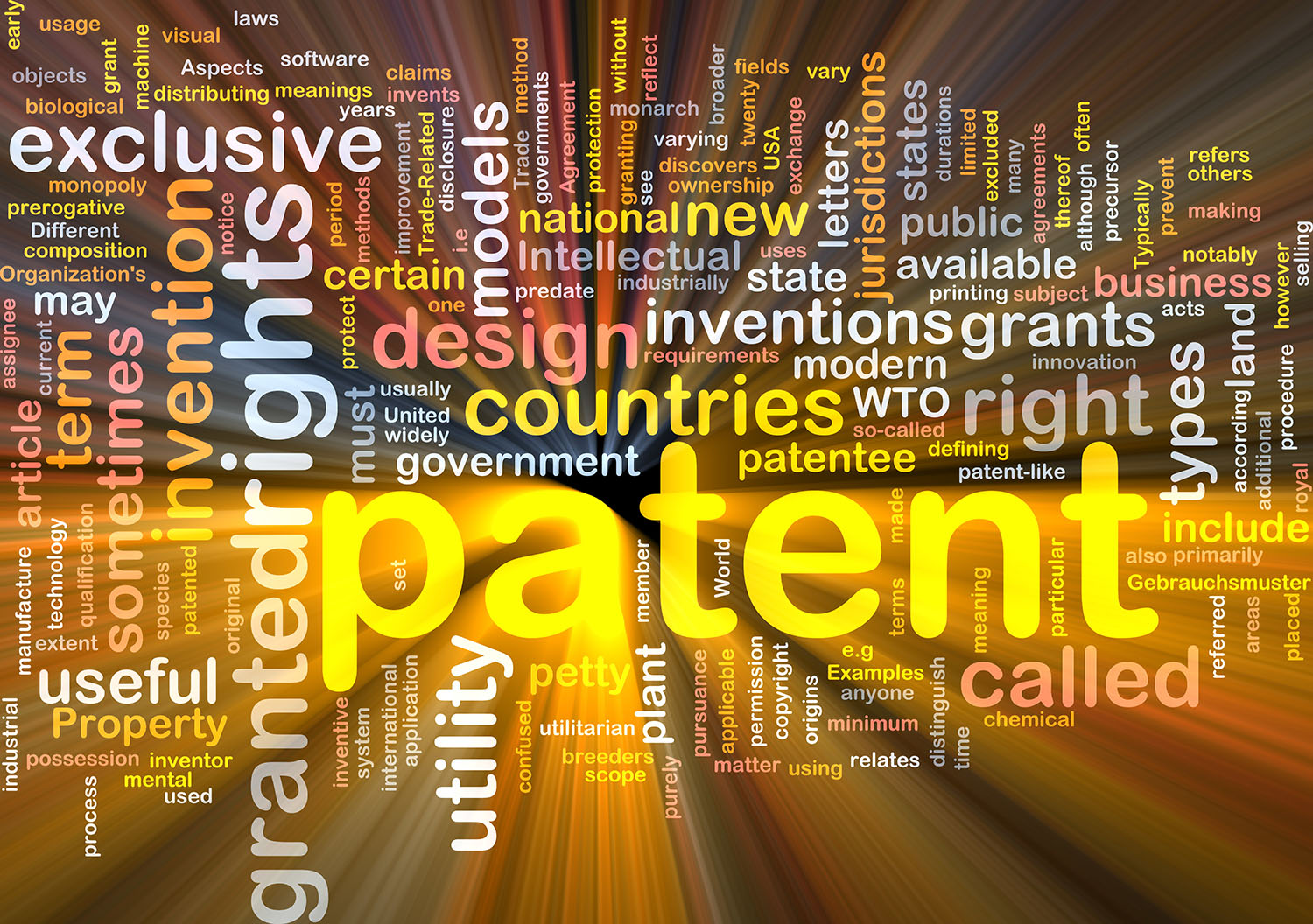 Patent Infringement
Patents are what protect your unique contributions to the energy industry. Our patent expert engineers have extensive experience working with patent cases, including patent defense and being a named inventor on a patent. We understand the process from claim construction to claim limitation. Our experts have done prior art searches for numerous cases and understand how to prove invalidity, or to demonstrate that certain prior art is not applicable. Our expert witnesses have provided testimony in deposition and in the courtroom, including Markman hearings. Signa has experience with the Inter Partes Review (IPR) process, having provided reports or expert witness testimony in several IPR cases.
Signa showed that a number of downhole tool patents were infringed upon, and that a person of ordinary skill in the art (POSITA) would have understood the relevant technology in [...]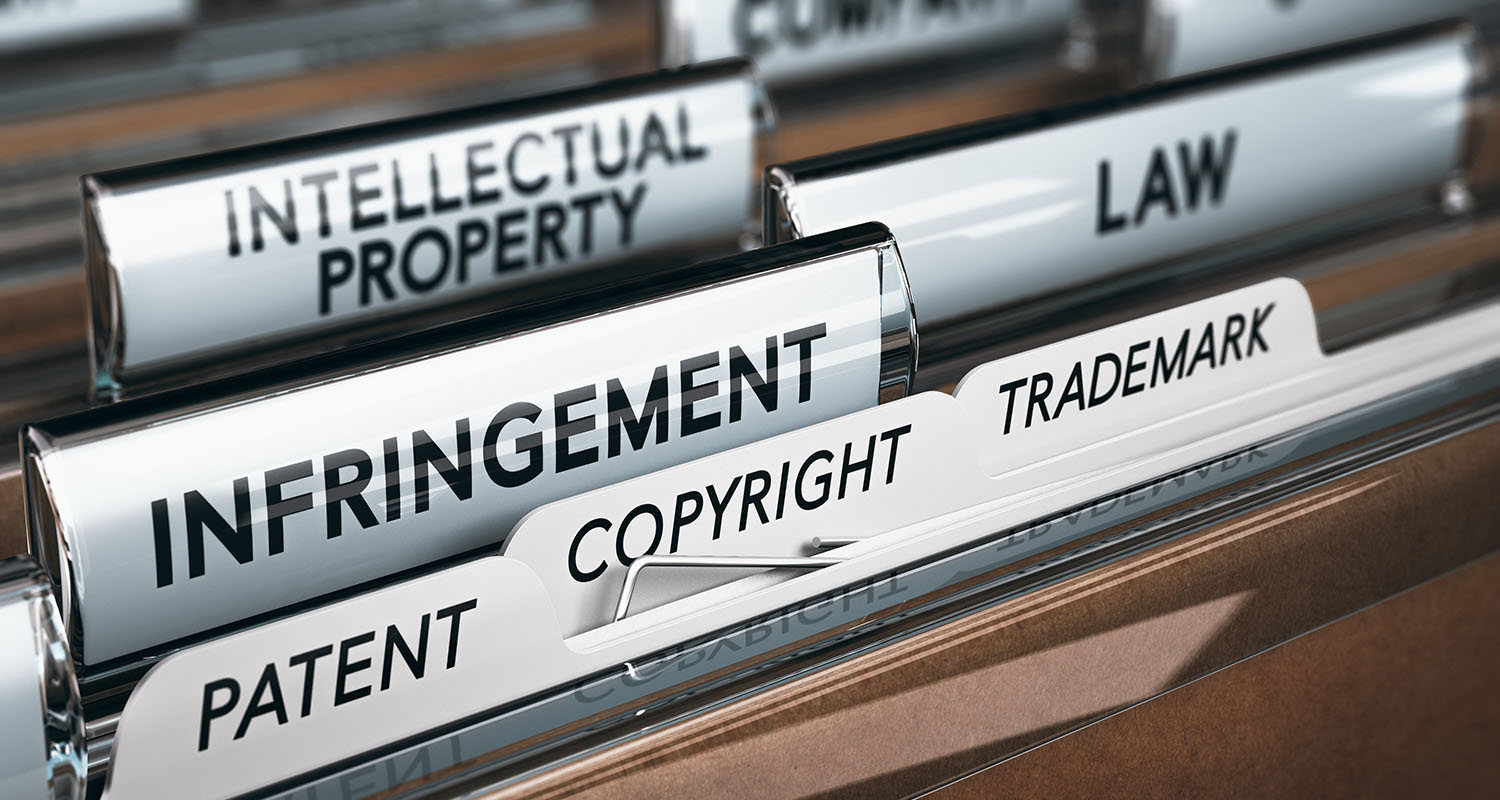 Intellectual Property
Mr. Rick Stone, P.E., started Signa Engineering Corp. in 1992 and remains as Chairman/CEO. As such, he was involved in the startup of a globally recognized, registered, petroleum engineering company. This included the development (and subsequent protection) of intellectual property unique to Signa. Mr. Stone, along with Executive Vice-President George Medley, P.E., understand the importance of such property to a company's success. Together, they have worked for numerous operators and service companies with trade secrets that necessitate confidentiality agreements. Likewise, they have represented plaintiffs and defendants in multiple cases involving intellectual property, including expert reports, depositional testimony, and trial appearances.
Signa experts provided research that showed theft of trade secrets regarding blowout preventer (BOP) technology. A team of Signa engineers and graphics specialists reviewed several multilateral drilling processes to determine [...]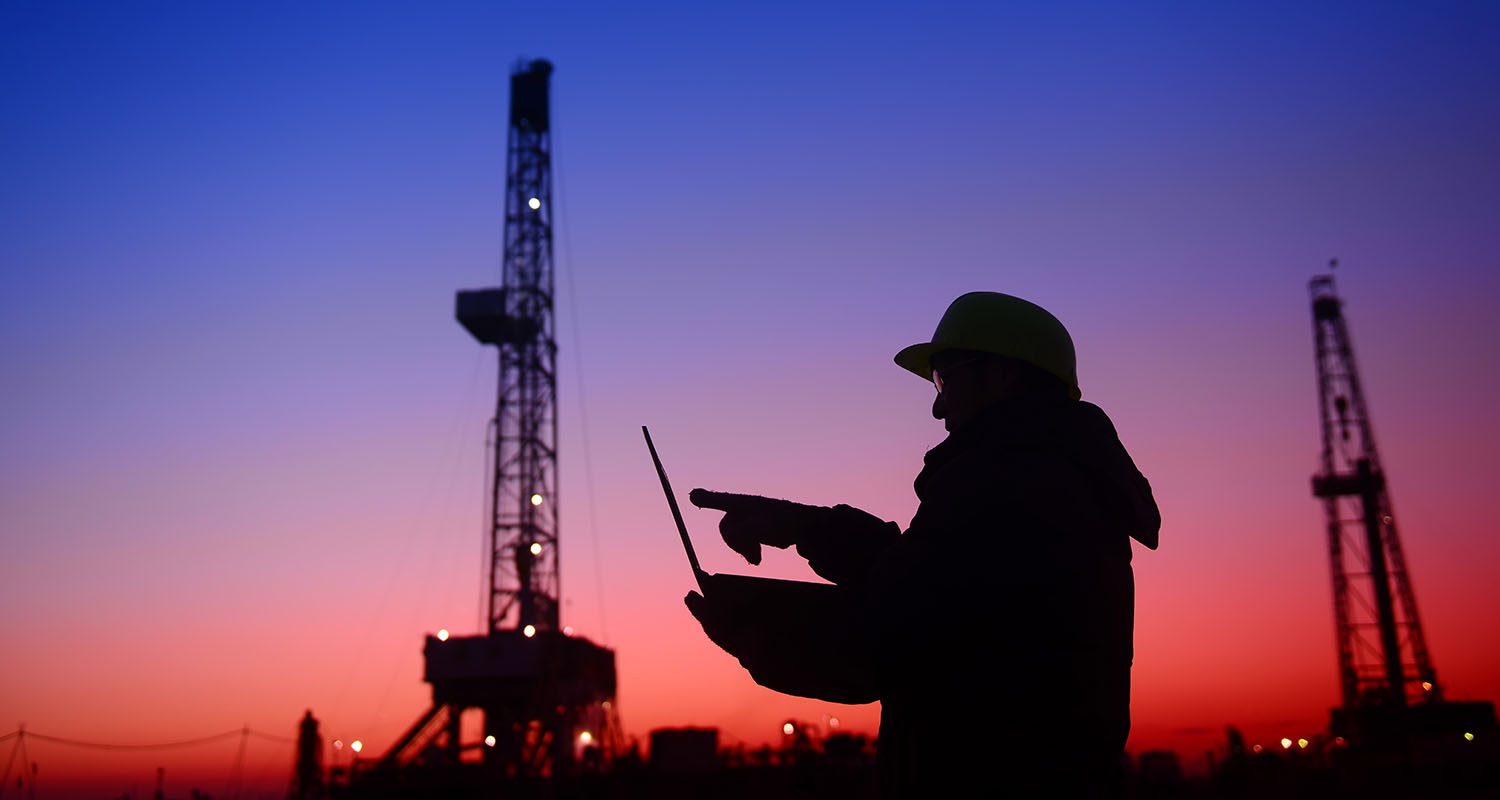 Flame Retardant Clothing (FRC)
In the last two years, at least three multiple-fatality incidents have occurred at Texas oil and gas wellsites. In some cases, regulatory agencies have cited the operating company for not ensuring the use of fire-resistant clothing (FRC) by personnel. Signa has represented clients with litigation involving equipment failure, operational errors, and usage of FRC. Understanding these difficult concepts is vital for depositional and trial phases. Signa also manages projects for operators and vendors on drilling, workover, and completion projects. We provide onsite consultants who act as the operator's representative, which gives us insight into their responsibilities and culpability during field operations.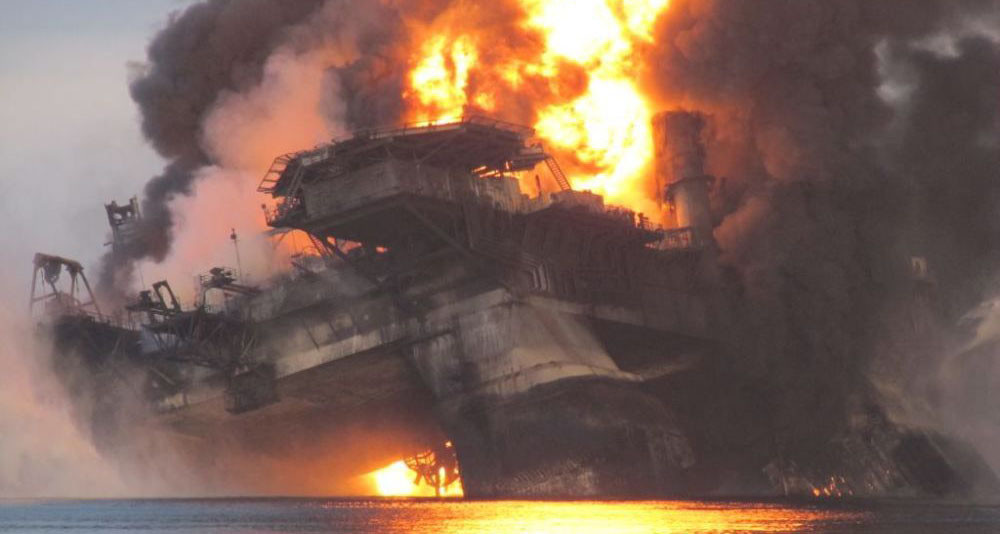 Well Control
Since 2011, Texas has experienced 78 blowouts and well control events, leading to at least 13 injuries and two deaths. In the Gulf of Mexico, 109 incidents were recorded from 1980-2011, the highest profile being the deadly Macondo disaster of April 2010. Well control events can also lead to equipment damage, environmental pollution, and loss of reserves. Evaluation of well control events, blowouts in particular, requires a highly technical analysis to understand what happened, why it happened, and who is responsible. Signa experts have testified and provided litigation support for dozens of blowout cases over the past decade, including the Macondo disaster.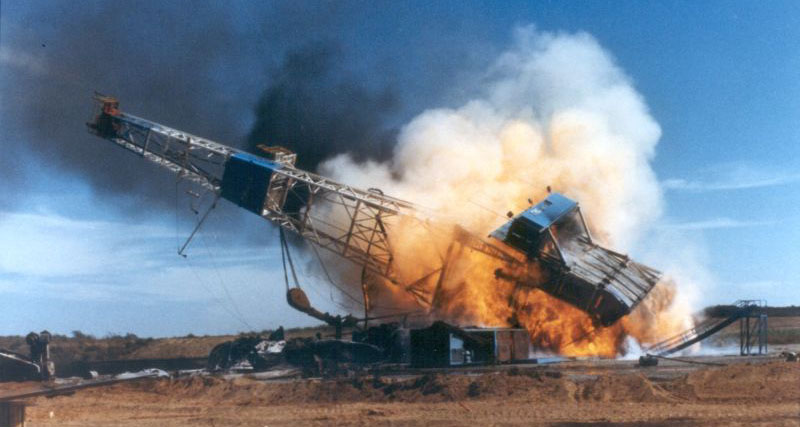 Operational Errors
In the event of a catastrophic loss at the wellsite, there are often disagreements over which parties share in the liability. Signa has managed drilling projects for operators and vendors around the globe. We also provide onsite consultants who act as the operator's representative. This gives us insight into their responsibilities and culpability during field operations. In legal cases, we determine all factors that contributed to the operational error, and then explain everything in an easy-to-understand report. We also investigate completion issues and opine on the root cause. Our expert witnesses provide testimony for opinions in deposition and trial.
A Signa expert was deposed and testified at trial regarding regulatory changes in the wake of the Macondo blowout. Signa conducted multiple research projects to clearly define industry-accepted practices with [...]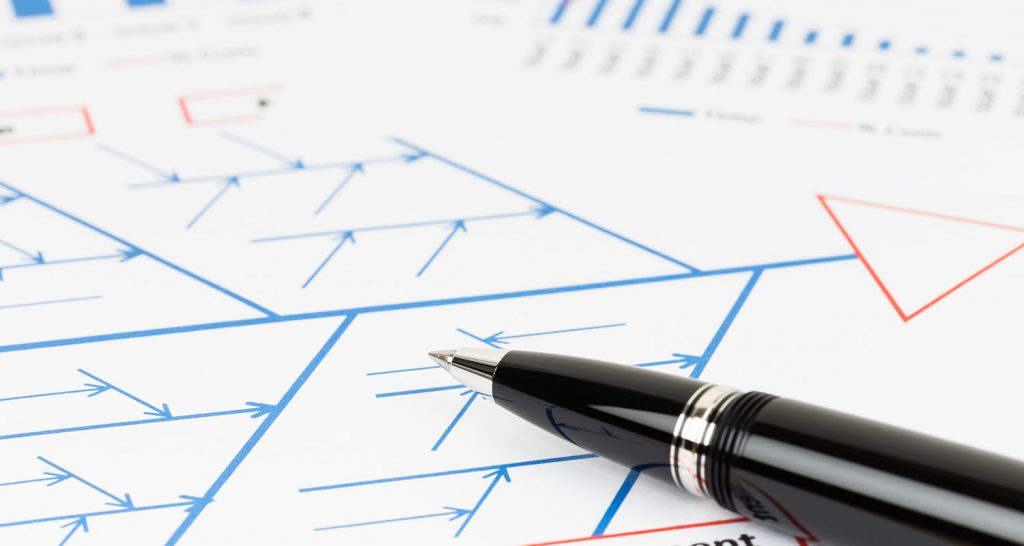 Root Cause Analysis
To determine liability in oilfield litigation, it's imperative to identify the "root cause" of the incident, or why it occurred in the first place. A problem-solving method called Root Cause Analysis (RCA) can be used to determine the exact origin of a problem. RCA uses a step-by-step approach to find the individual cause-and-effect sequence of events leading up to an incident. Signa uses RCA as a framework to assist attorneys in questioning witnesses and analyzing witness depositions. Frequently, there is a great deal of information that must be organized and cross-referenced. Signa uses the RCA event sequence as a basis for comparing individual witness statements. This helps to resolve conflicts by demonstrating which statements are supported by evidence. The final result is a defensible engineering opinion, supported by technical analysis and eyewitness accounts.